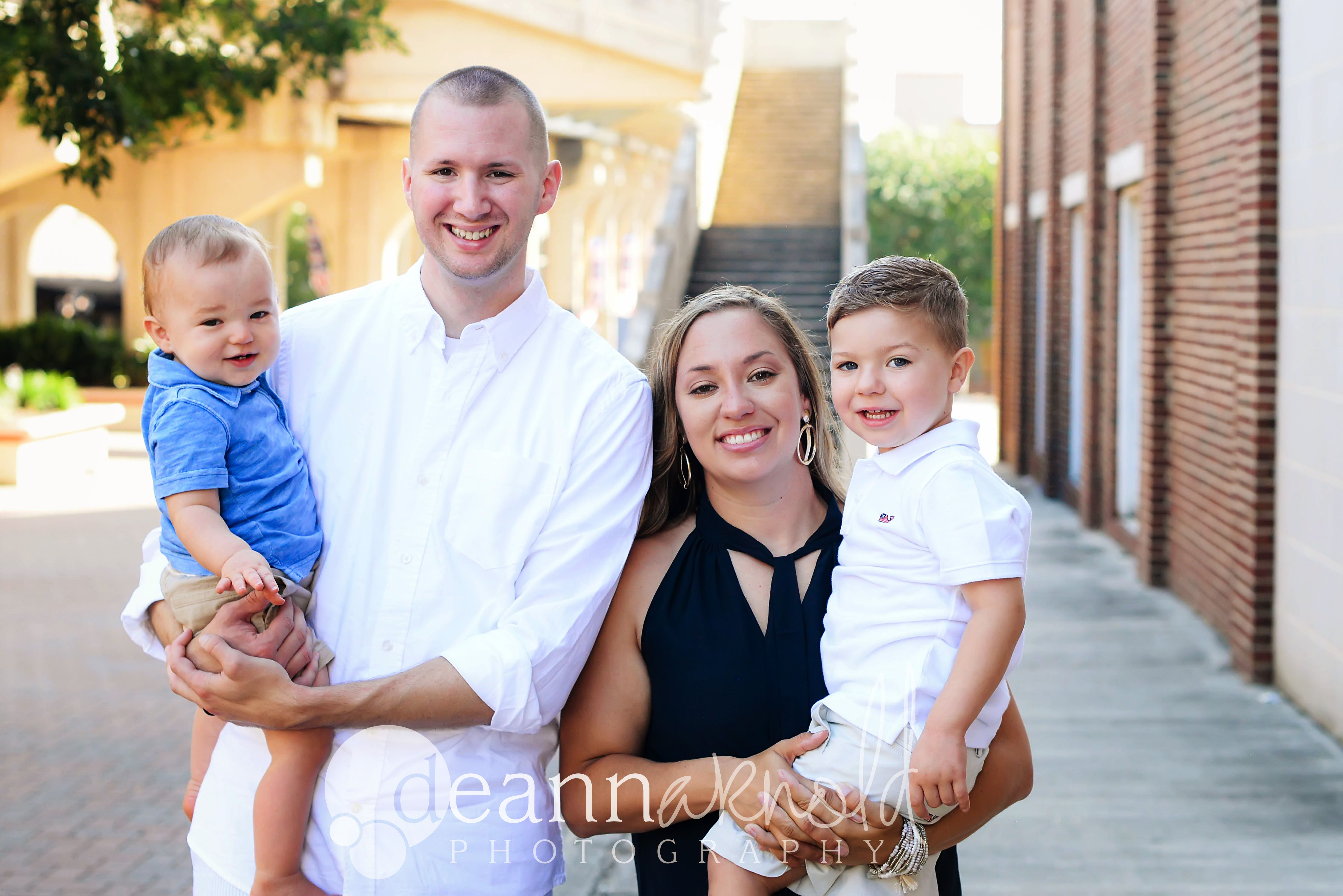 Custom Photography Session
Throughout the year, we offer custom photography sessions at the location of your choice.
These sessions last for approximately one hour. They are perfect for:
Families, babies, young children, high school seniors and engagements.
You may include as many family members as you like in these sessions.
Session Fees are $75 during the week and $100 for weekends
Session fee includes talent, time, and an online gallery of your images. They do not include any images or prints.
Digital packages are listed below:
10 Digital Files with 1 Enhanced for Enlargement files for $250
15 Digital Files, with 3 Enhanced for Enlargement for $400
All Digital Files with 5 Enhanced for Enlargement from session $600
*Note: Regular Digital Files are printable up to 8x10. Enhanced Digital Files are printable up to 16x20
Prints may be ordered a'la carte or in packages.
Prints 8x10 and lower are $20. Prints larger than 11x14 start at $75 for mounted prints.
Seasonal Mini Sessions
During peak photography season, we offer mini sessions at set locations around Shreveport-Bossier.
They consist of a 20-minute session at a fantastic location!
Cost is $200 for 7 digital files for printing.
Mini sessions sell out fast--so keep tuned into our Facebook page!